We've gotten enough feedback from those that follow our family adventures that we wanted a place to share our story. We hope the journey we're on, and the lessons we've learned will help you on your own path to explore the world around you!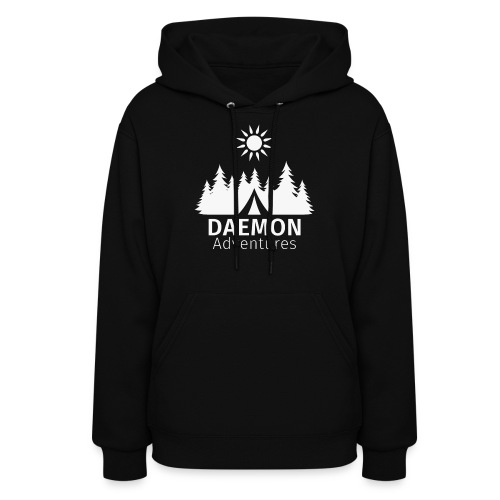 On this site you'll find logo merch that maybe only we will be wearing, but the kids love it anyway. We'll also be posting the various gear, parts and products that we've used to build our trailer or that make our lives easier at camp. And the cool thing is that if you DO choose to purchase any of these things you will be helping fund some of our trips and helping make our next video!
We also plan to set up Patreon so that we can provide a closer look into our trips, planning, and the family dynamics that go with it. It's not always video-worthy!
So I hope you'll continue to join us as we travel and explore, and I hope the things we have to share will enable and encurage your own adventures! We'll see you out there!